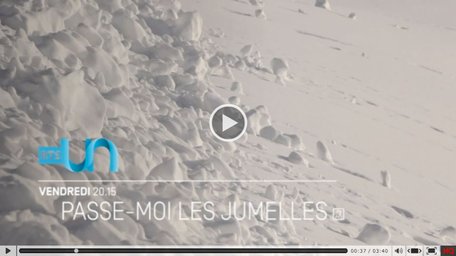 Switzerland's national broadcaster has launched a new visual identity, using Simplon BP fonts on it's new high-definition TV channels.
—
Here is a video of the french-speaking channels (RTS), which showcases the new visuals.
—
Channel's logos were designed in-house, but the main broadcaster's identities for the four official languages of Switzerland (German, French, Italian, Romansh) were designed by the London based branding and design agency Dunning Penney Jones in collaboration with Dalton Maag for a bespoke typeface.
—
> Dunning Penney Jones about their work on this new corporate identity
> Dalton Maag about their work on the bespoke typeface